E-Commerce Optisoft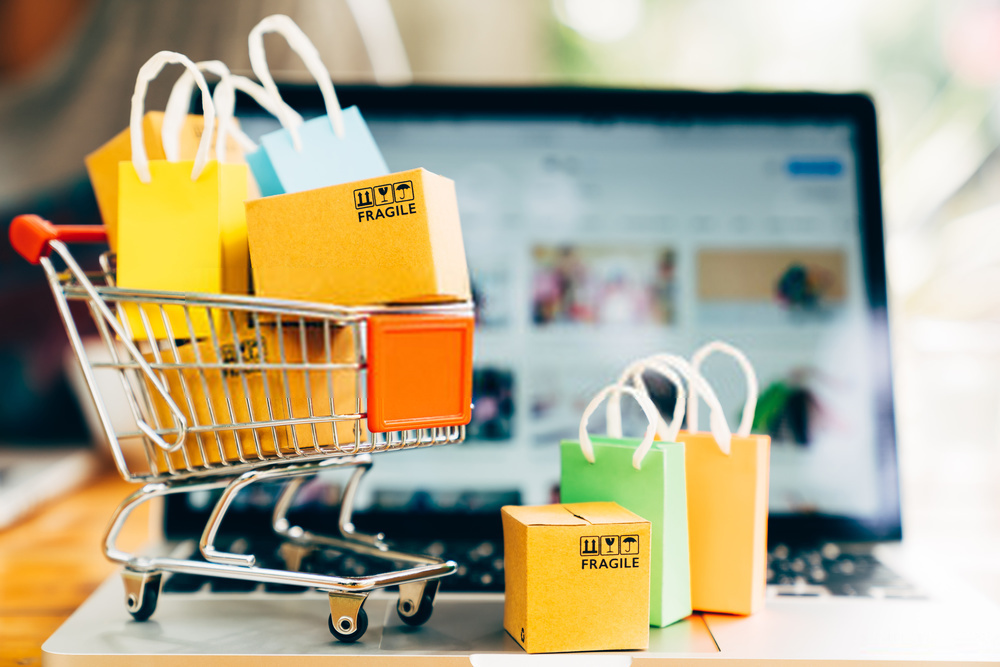 Do you run a food delivery business that is doing well or not and you are wondering how to expand sales globally or within your community? Are you not quite sure about breaking into e-commerce because of security concerns, the duplicity of ideas, or simply a lack of understanding about that element of business?
If you are a food delivery vendor or thinking of starting one soon and wondering if that is where your clients are, there is never a better time to gain a better understanding.
The first question is, what is an "E-Commerce platform"?
This a platform that allows you to build an online store and run a business online. It gives you the tools to create and manage your site, including products and day-to-day operations helping you reach a wider audience for your growing or fast expanding business.
Why an "E-Commerce platform?
Building your business in a store only is like making your business a brick and mortar setup which is bound by location while the whole world is technically out there waiting to hear about what you can offer, even if you think your business needs to stay local due to your type ok delicacies, how are you bringing your business to a wider audience for an increase in profit.
More people are ordering food delicacies online because the Internet offers a smorgasbord of specialties to suit any taste and budget. Consumers can order food from their smartphones, call local vendors for deliveries, and find dishes that average supermarkets or restaurants just do not sell. As a food vendor, you are in a unique position to make a profit while building your brand by selling signature food items from your own eCommerce store.
Benefits
1. Superior customer experience
With brick-and-mortar stores, customers will feel frustrated to discover a single missing item they have forgotten to buy as it means a second time of driving, picking, and queueing. When purchasing online, they can edit an order before it has been dispatched. A possibility to reorder for customers to place orders faster.
Smart upselling is done when the system reminds customers of products from previous orders that they might have forgotten to include this time.
2. Competition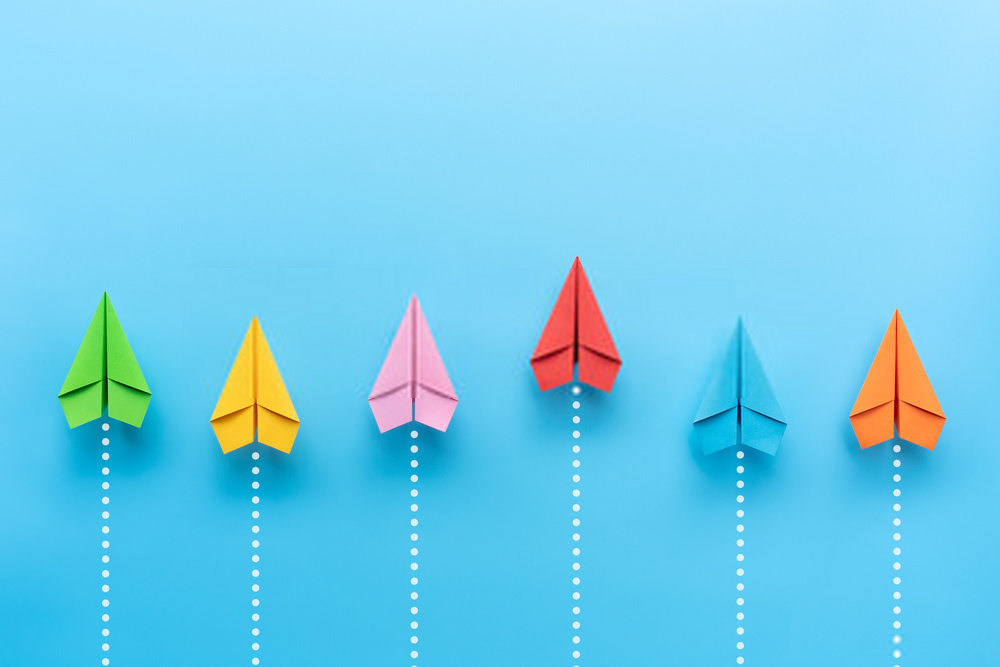 It is actually important that you learn about e-commerce as soon as you can because according to proven facts plenty of people will continue to shop online, and this market is still far growing especially ( mobile e-commerce) which has grown by 300% over the last few years.
3. Reducing Costs
E-commerce tends to carry far lower costs than brick-and-mortar setups, adding an online component to your existing business does not need to be a high-risk investment and in fact, in most cases would be a far better choice than opening another storefront if that's something that you feel you could easily lose money on.
4. Multi-store Functionality
Enterprise eCommerce platforms feature multi-store functionality allowing businesses to create and manage multiple web stores via a single administration panel, you can have stores that can service different localities and locations.
5. Social Distancing
Selling such a vital asset as food, you must listen to customer demands even more carefully. For example, what we see now is an offline retail business feeling extremely vulnerable in the COVID pandemic. People avoid crowds, leave their houses much less, and, therefore, shop online whenever they can. In this situation, if you do not offer an online sales channel, you literally have your food retail business in danger.
6. Product Presentation
For informed purchasing decisions, customers will appreciate high-quality media and comprehensive product information (composition, ingredients e.t.c). Besides, they can go through product reviews and compare prices while online shopping. A possibility to diversify product descriptions can become one of the competitive advantages of e-commerce over brick-and-mortar businesses. An eCommerce platform allows creating custom sets of attributes for each product type so that customers get the fullest product information. For example, A dish like fried rice can have an attribute, The food it best pairs with. What is more, retailers can group related products and possibly offer a perk in the form of an overall price reduction.
7. Payment
Both payment and prepayment after the order have been placed online and payment upon delivery is available for online food retailers. While the process is clear with payment upon delivery (a courier can accept cash or a credit card), a prepayment option has some specifics for food eCommerce.
As far as a food order can contain products sold by weight, customers can quantify an exact order cost at the stage of order placement hence prepayment can be made.
8.Decreased overhead expense
With a number of similar expenditures for online and brick-and-mortar businesses (e.g.for a store), online food vendors save on the overhead costs associated with renting retail premises (the prices of which grow in proportion to a location's convenience) and customer-facing staff. Instead, they can invest in eCommerce development and marketing with E-commerce.
9.Personalized customer experience
Online vendors can develop more personal communication with customers – even if this communication takes place online. By tracking and analyzing customer behavior, they get to know who their customers are and what engagement they expect.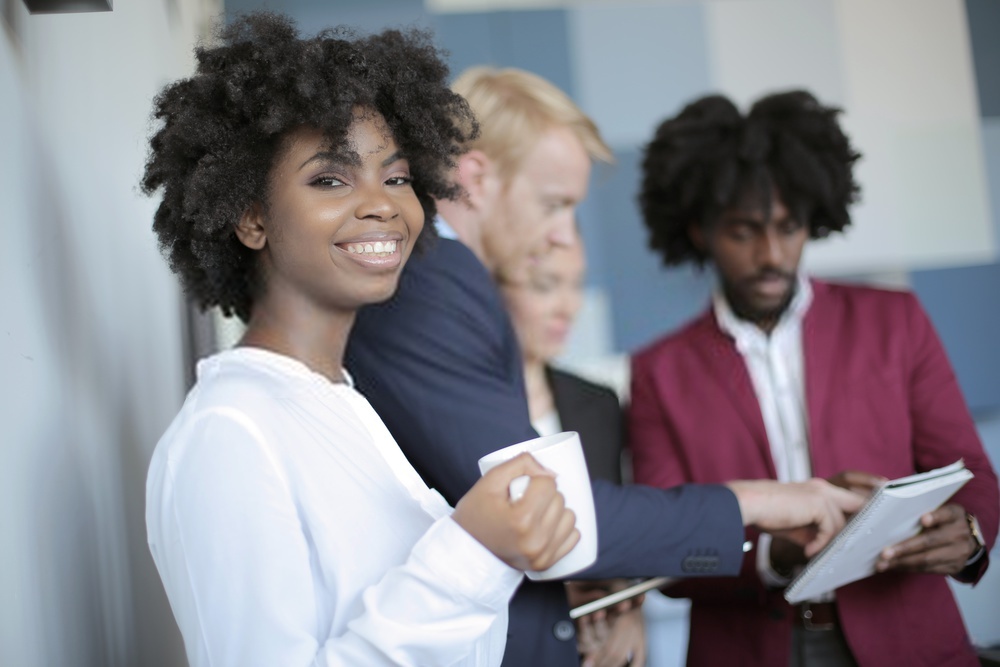 Summary
Success in an online food business largely depends on what benefits vendors offer to customers to beat a possibility to hand-pick products. In short, their competitive advantage is customer experience where they can offer a personalized approach, a time-saving purchasing process, and convenient delivery options.
We design and implement effective food eCommerce solutions. Here are our knowledge and expertise one click away.
For further inquiries contact via,
Email: Info@optisoft.ng
Call or Whatsapp:+234 708 895 7111