How to increase productivity with Ezone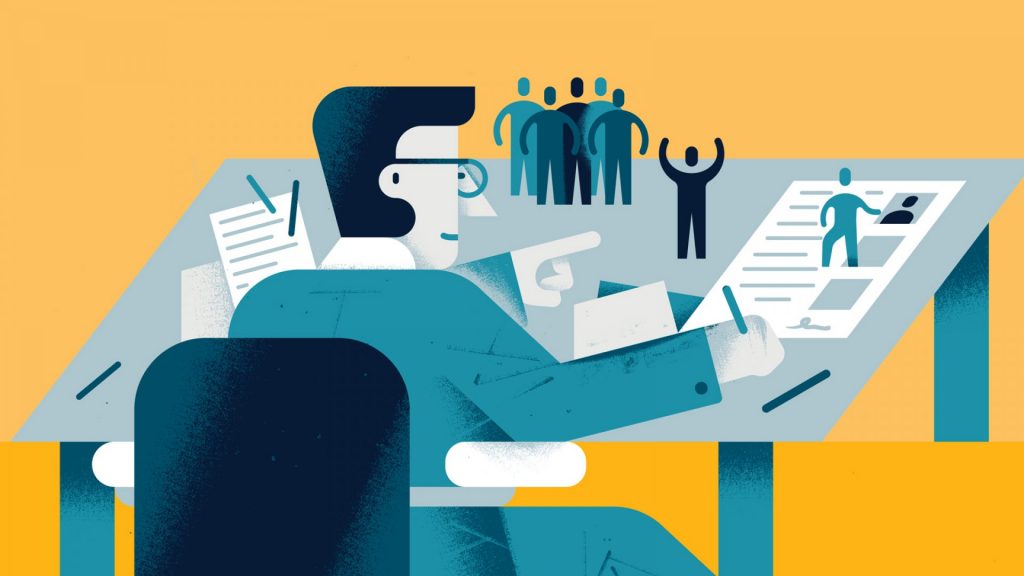 In light of the current pandemic and economic climate in the world, businesses are looking for ways to maximize growth, improve sales and stay competitive.
Ezone Enterprise Resource Planning System is a tool for planning and managing all of the resources of your business.Ezone ERP system is critical for achieving continuous improvement for your business.
Ezone manages your business effectively by minimizing the use of your resources and maximizing the profit you earn, i.e. cutting costs and still expanding the business at the same time.
Most companies use different software systems for different functions in different departments. Inventory, Sales, keeping track of deliveries, employee records is also different as well.
It becomes a difficulty when departments need to collaborate to compile and share data accurately and timely.
Ezone ERP system was created after extensive research on how to make workflow processes easier in the organisation and for staff and to help integrate all departments on a single system to enhance productivity.
Functions of Ezone ERP
1. Ezone creates a common language for greater employee productivity:-
Ezone centralizes access to data in one common database, It will improve the way information is shared and managed. We have created a way to simplify the ways you share and understand important information.
2. Improves Workflow Process:-
It creates a standardized operation process across your business. By giving all employees access to the information they need, when they need it, you will improve efficiency for a better operating environment.
3. Automation:-
When your processes are automated, you will improve the efficiency and quality by tracking and monitoring with Ezone and you will point out potential issues faster before they have a chance to impact on quality control.
4. Improved collaboration:-
Ezone improves the virtual communication across the business and can optimize business processes and dramatically improve responsiveness. Improving internal communication between apparently unrelated departments can have a positive impact on collaboration across the company.
5. Scalability:-
Ezone is quick to respond to change and can impact as a continuous business improvement tool. If you can access important information with ease, then you will be more effective in leveraging growth and development opportunities for your business.
Features
Inventory
Human resources
Workflow Process Automation
Accounting
Customer Relationship Management
Document Management System
Learning Management System
Benefits
Ezone System manages your inventory,
giving you accurate records on the go of stock levels to help you in eradicating issues of over stocking or understanding products.
Ezone System manages your staff, their records, helps in recruitment, records staff progress to ascertain performance, and also keeps records of benefits like leave, pension e.t.c.
Ezone System enhances the workflow process in your organisation, by giving you accurate records of information and giving reports with ease, it simplifies the everyday business processes because when your work flows, you can concentrate on getting more done and focus on the things that matter. It allows your team to spend more time on the actual work itself and less time on the processes that support them.
Ezone System manages the company's accounting and financial business processes and operations, including; accounts receivable, accounts payable, sales order processing, purchase order processing, inventory control and management, manufacturing, human resources, payroll processing and much more.
It monitors the business financials, and also tracks the tangible and intangible assets like human resources, and materials e.t.c that are not financials per se, but impact the company's finances.
Ezone System enables your business to better manage customer interactions, provide support, and maintain relationships through reliable systems and processes with it's customer relationship management functionality. It also integrates organizational processes across marketing, sales, and customer service with functionalities and features that can strategically serve key initiatives across departments.
Ezone System helps you to manage document processes in your organisation, by automating the retrieval of documents, contracts, sales records e.t.c. across the entire organisation.
The management of these processes and transactions digitally provides your organization with quantifiable ROI and a competitive advantage.
Ezone System manages the processes of creating, hosting, distributing and accessing training sessions, this could be used for staff on boarding, promotions or for training.
It enables you to build courses on different topics and publish these courses on a training portal, assign courses to employees or students and track course completion status and track trainee participation.
For more information on our product and its features kindly see website link below:-
www.ezoneapp.com
Interested in Ezone ERP System?
please contact us via:
www.optisoft.ng