Challenges Organizations are facing from Working Remotely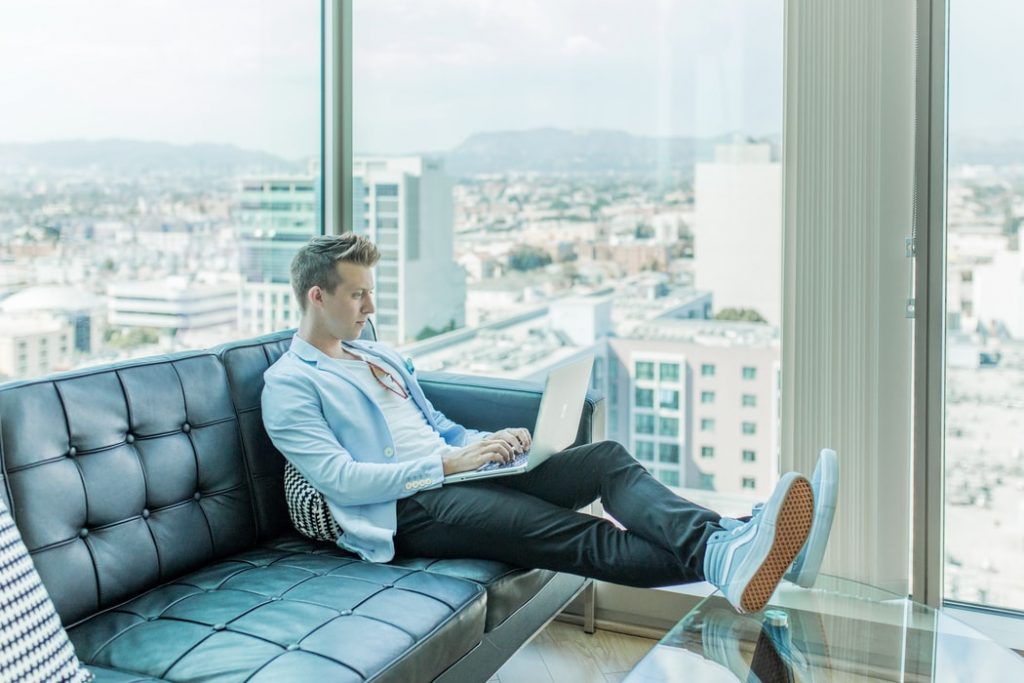 May 2020, Twitter, Facebook, and Square announced that their staff members would be working from home. With Twitter announcing that their staff will have the "work from home forever option."
So many people expected the announcement, but no one anticipated the "forever option." Although remote work has been going on for some years now, the outbreak of the novel coronavirus has forced a lot of companies to go remote for the safety of their staff and their host communities. Companies are no longer asking the question, do we go remote? But a lot are asking the question of how do we optimize productivity as our workforce goes remote.
Remote Work
Remote work is a working arrangement that allows professionals to work outside of a traditional office environment. When people work remotely, they do not assemble in a workspace to work. They work from different locations while work is virtually monitored and task virtually assigned. The idea is that job does not have to be done from a single place for it to be successful.
This is becoming the new norm globally, and more companies will join this trend as the year unfolds. But as more companies roll out plans to work remotely, it has consequences for both the staff and the organization. Companies that adopted this policy are already facing specific problems that come from working remotely.
In this blog post, these problems will be analyzed and solutions as to the question given.
Remote working has been great for getting us through lock-down but truly creative work needs the magic of face to face interaction, not endless Zoom calls. Without the serendipity and chemistry of real-world encounters, the world will be a far less creative place. — Rohan Silva, CEO, Second Home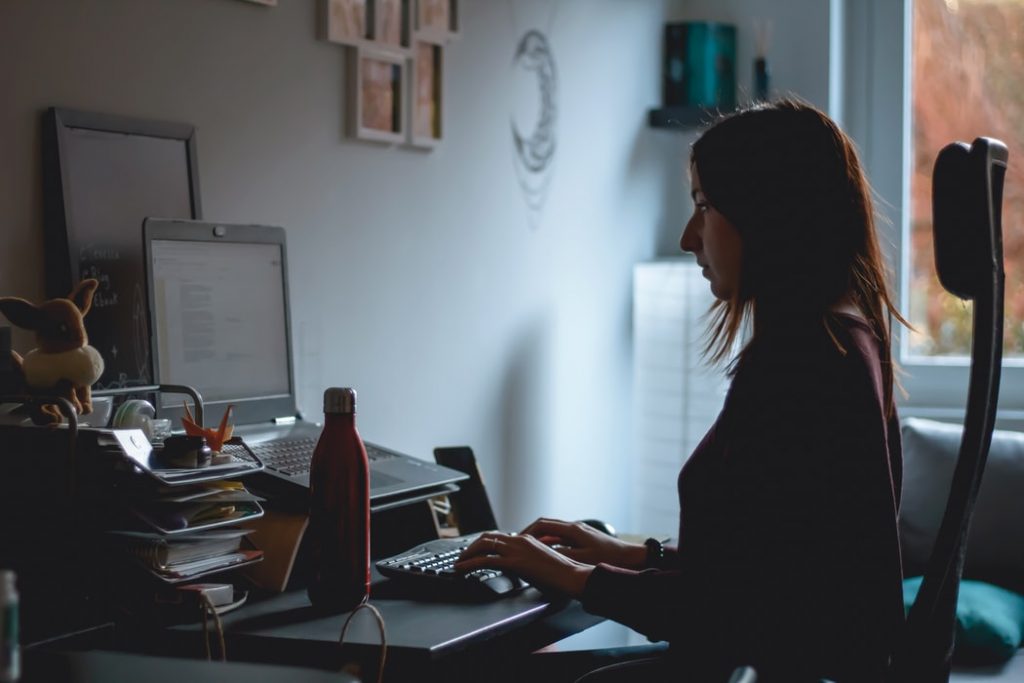 Challenges of working remotely
The first challenge remote teams face is the problem of project management. In physical workspaces, work is coordinated by the HR and team leads. But in situations where team members cannot be constantly checked, keeping an eye on team members will always be tedious. And when this happens, it can affect the outcome of projects.
Indeed, remote work will usher in the birth of companies with a global workforce on a large scale who will have to be coordinated from a point. This is very challenging. A lot of companies are already experiencing this problem of working from different locations and time zones. Coordinating a team of people on a different part of the planet is one of the challenges of remote work.
Lastly, while companies will have to figure out how to deal with project management and time zone challenges, another challenge that will be faced by these companies will be overcoming distractions on the part of their staff.
A lot of people who work remotely will work from home. And they will always have to focus on work and house chores. Most staff will even be faced with the issue of caring for children and loved ones. These distractions are capable of reducing productivity on the part of the team.
These are a few challenges that companies that work remotely or have chosen to work remotely will face. But the good news is: these problems are not without solutions.
Ways to overcome some of the challenges
Here are things companies can do to solve the challenges attached to working remotely.
For project management, there are software that can be used by project managers to assign and track the progress of tasks. Tools such as monday.com, Trello and Asana are very cool tools remote project managers can use to solve this problem.
Working remotely gives businesses the freedom to hire talent around the world. But these talents don't work from the same time zone, which can put teams out of synchronization. To solve this problem, companies can set up a working schedule for workers. This will allow team members at the same time zones to work at the same time. This can be done with tools like an integrated calendar. This tool helps you pull everyone's schedule into a single place and help remote work managers schedule tasks and meetings according to availability. Slack is also a cool tool team can use to solve this problem.
Lastly, in overcoming distractions, team members can solve this problem by scheduling their day. But if they have kids that can be a distraction while working, team members can focus on working at cafes or workspaces.
In a proper cost-benefit analysis, the benefit of remote work dramatically outweighs the cost. And it will be in the highest interest of companies to adopt this policy as it will cut operating costs and bring the best talents on board. Although challenges exist like every other human endeavor, if these teams implement the solutions listed, remote work gains will be innumerable for teams.