Scaling Small Businesses using Technology
A lot of small business owners are concerned with growth. All they want is an increased workload to show that they are working, increased revenue, and maybe a good LinkedIn recognition. In the quest to achieve the above, they end up burning energy and being less productive, and having a high operating cost with most times: little profit.
Growth is good if you want to show the world how much of a hardworking fellow you are. But if you're going to do less work and see a big profit, then your answer is in Scaling. Scaling doesn't make you lazy. No! Instead you become more productive if you scale. Imagine working very hard to increase revenue only to end up with high revenue and a very high cost. When you scale, more money is added to your bank account while you are less involved in the business activities' daily running.
Scaling is about initiating systems and procedures that increase productivity. When you scale, you leverage people's time, money, and relationship for your business's smooth running and your less involvement in the day to day running of your business. Scaling ensures that your growth strategies are sustainable while adding new customers and growing your revenue without adding extra work to your plate. It is in the best interest of small businesses to choose scale over growth. It's the business owner choosing smart work over hard work.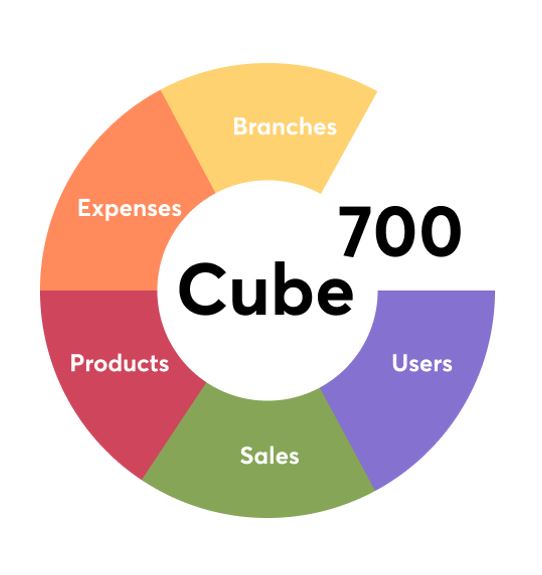 An inventory management system accurately tracks and controls your inventory. Inventory management software such as Cube 700 makes it easy to add products or sales channels. The software allows you to compare sales data right across your business.
How can small businesses scale using Tech?
And in today's series of Using Tech, focus shall be on: USING INVENTORY MANAGEMENT SYSTEM TO SCALE YOUR BUSINESS.
In business – specifically retail, a proper understanding of your inventory can make or break your business. Every entrepreneur should be able to manage their inventory as it is vital. Spreadsheets can not do the work today, as it does not: scale with your business. Instead, it adds multiple sheets, which leaves you with more work, and most times, you are left with error-filled sheets. If you must scale your business, you must put in place processes and procedures that allow you to scale. And one of such is an inventory management system.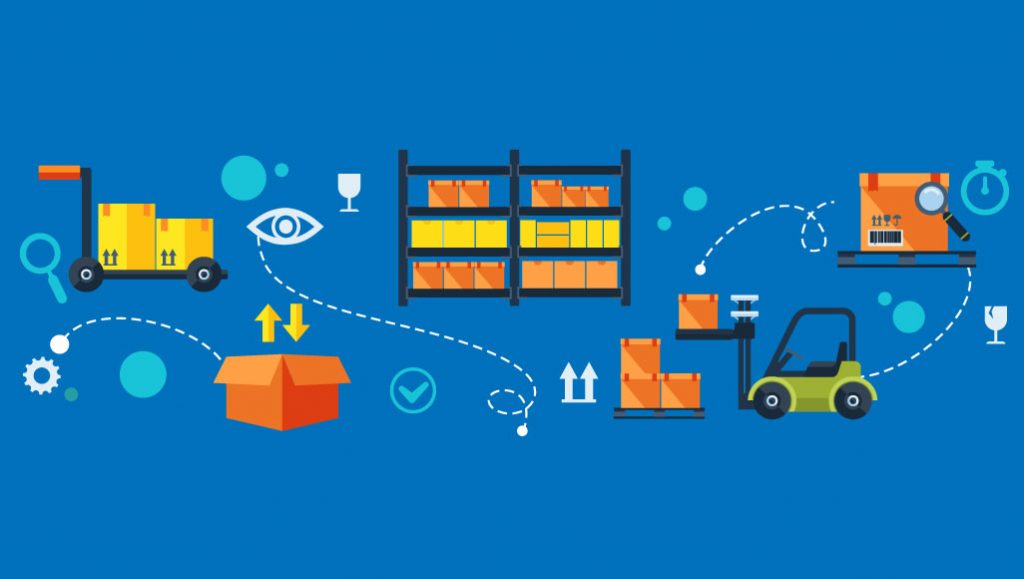 When using an inventory management software like Cube 700, it allows data flow automatically from one system to another because of the cloud storage. Unlike the manual inventory system where data is entered manually into several systems, inventory management software sends information across your systems. You don't have to enter them. They are moved from one point to another. So, when a product is purchased, your online shop tells your accounting software. Which records your tax and revenue, you also have displayed on your dashboard your store profitability live on your mobile, and the software can automatically reorder if you are getting low on stocks. This system is up to date and gives you freedom from manual entry errors while giving you the tools to improve your business. Another thing an inventory management system is going to do for you is: give you up-to-date data for important decisions. Information such as: which product sells the most? Who is most likely to purchase them? When should you order more, and how much should you keep in stock?
An inventory management software gets this data, shows you the detail, finds your star product, and creates reorders for you while it compares running cost. And because it is cloud-based, your data can be accessed at any place at any time. Having a cloud-based inventory management system like Cube 700 gives you mobile access to your inventory to expand your business. You can check your stock levels, receive notifications, and reorder products on the go.
There is a lot to gain in scaling your business. And scaling rightly with the right software (Cube 700) is the best decision that you can take this year for you and your business.